The Art of the Yaka and Suku
In memory of Dr. Arthur P. Bourgeois, the exhibition features some of the finest examples of masks, power objects and figures from the Yaka and Suku region of the Democratic Republic of the Congo. Curated by Scott Rodolitz.
View this Exhibit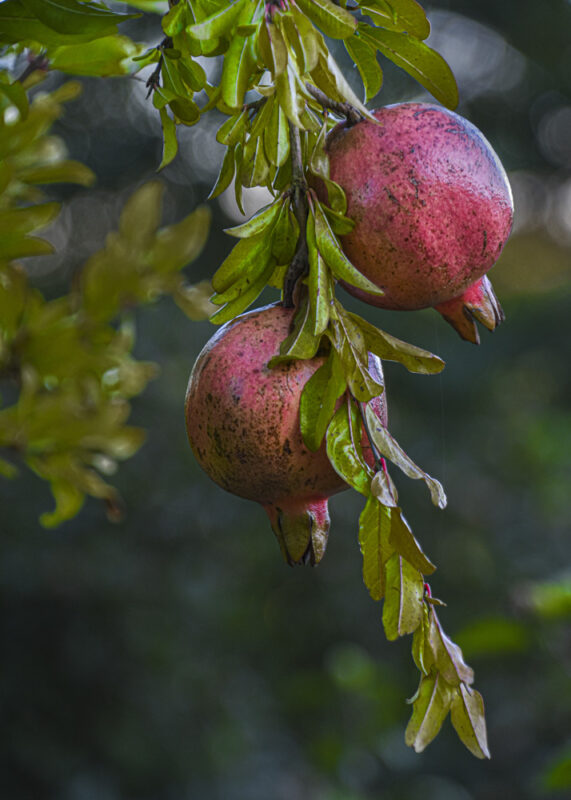 Purple Sins
The Purple Sins exhibition features 20 photographs by Eleanor M. Imperato, a writer, poet and photographer.
View this Exhibit