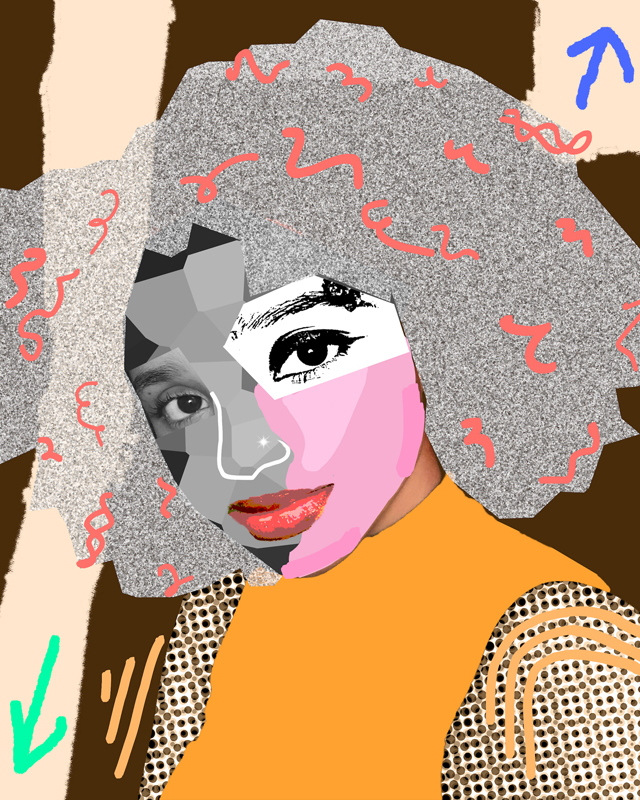 Juried Student Exhibition 2023
The Juried Student Exhibition displays a broad range of talent from the students currently pursuing their artistic aspirations here at Queensborough Community College. This is the fifteenth annual student exhibition held in the QCC Art Gallery.
View this Exhibit
NYC Art Bridge
In collaboration with the Taiwanese American Arts Council, the QCC Art Gallery presents CHATogether: a workshop & seminar that coincides with the art exhibition NYC Art Bridge: Wellness through Art.
View this Exhibit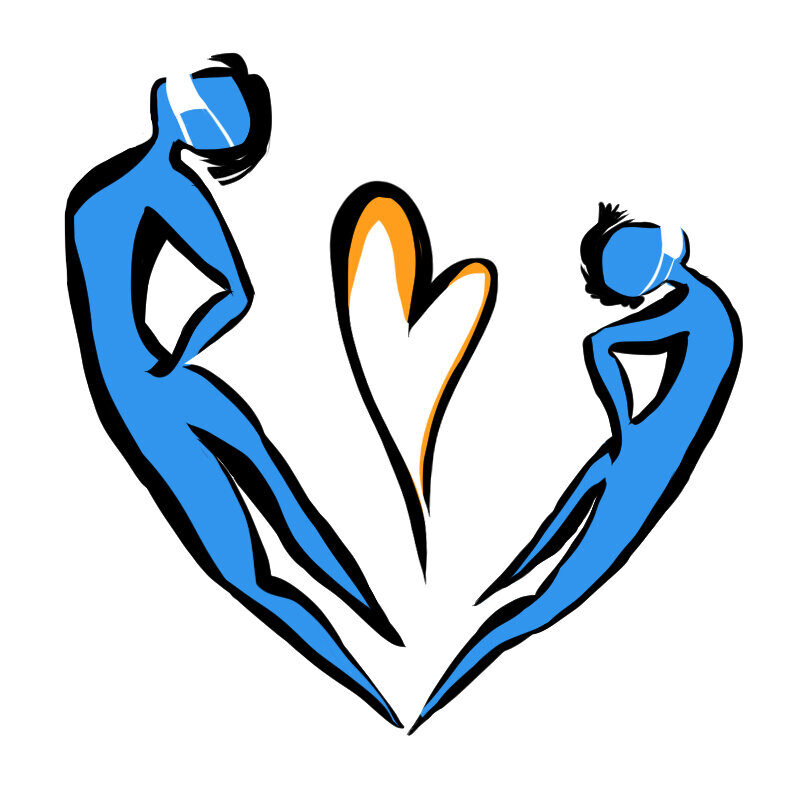 CHATogether
CHATogether is a program that aims to facilitate child-parent communication, break stigma, and develop effective coping skills in a culturally sensitive manner.
View this Exhibit