Yaka and Suku
A memorial dedicated to the life work of Dr. Arthur P. Bourgeois.
View this Exhibit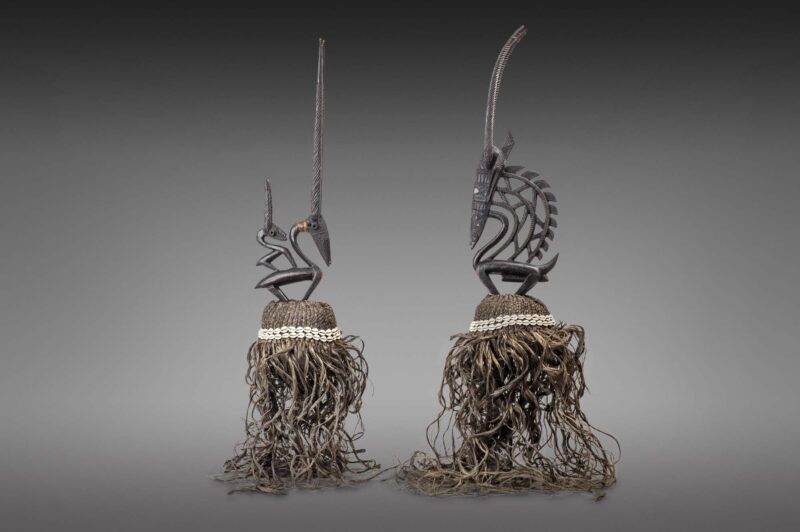 Spirits of the Red Savanna
A selection of objects that will be featured in the Gallery's Spring 2022 exhibition explores the diversity of the art forms of the Bamana people of Mali in West Africa.
View this Exhibit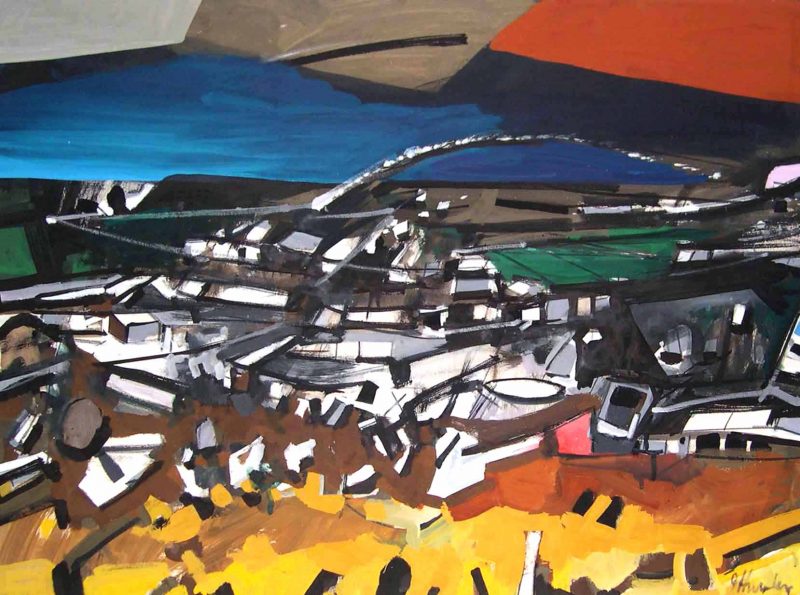 John Hultberg
John Hultberg's distinguished career spanned nearly six decades. He produced a remarkable body of work in various media during that time and many of these works are now in permanent public collections nationwide and abroad.
View this Exhibit