Architecture Student Exhibition
The exhibition displays a broad range of design that highlights select architectural models of the students enrolled in the Department of Engineering Technology.
View this Exhibit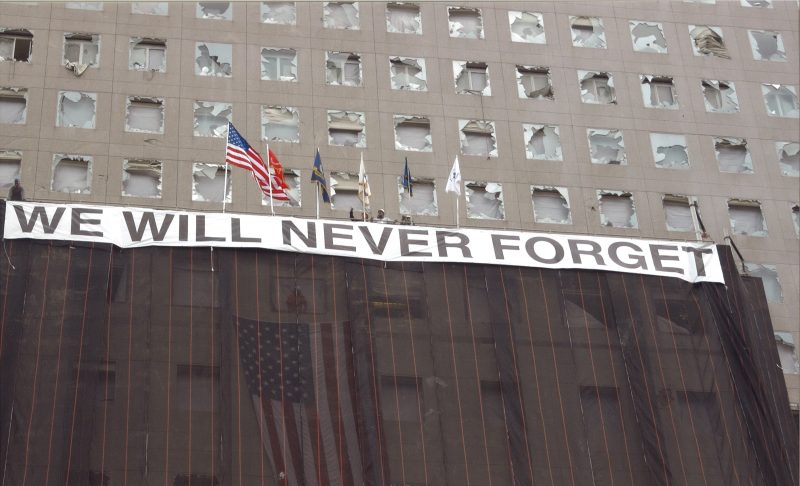 A Tribute
A curated selection of photography from the Gallery's collection pays tribute to the 20th Anniversary of the World Trade Center. All photography taken by former QCC student and firefighter, Chris Landano at Ground Zero.
View this Exhibit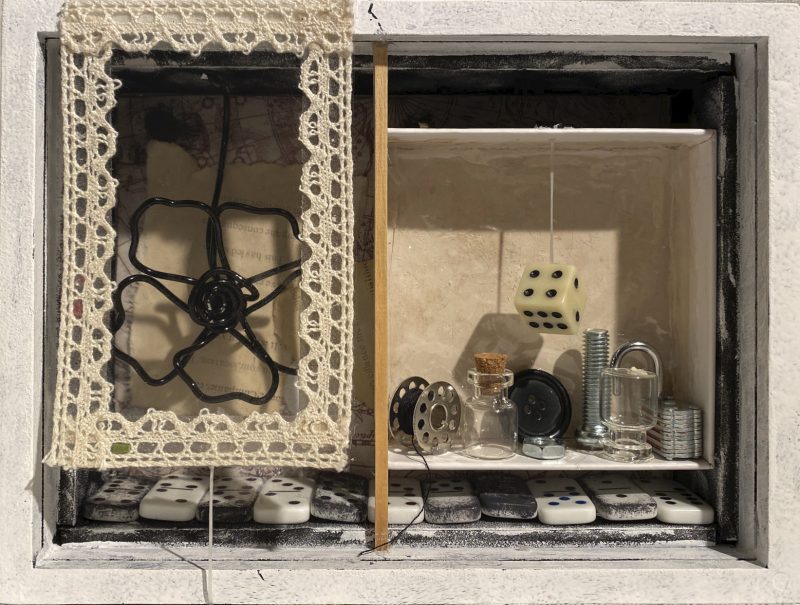 Juried Student Exhibition 2021
The Juried Student Exhibition displays a broad range of talent from the students currently pursuing their artistic aspirations here at Queensborough Community College. Though virtual, this exhibition is the thirteenth annual student exhibition held in the QCC Art Gallery.
View this Exhibit
P.O.T.U.S.
Spanish artist Josefina Brunés presents her series of busts of former Presidents of the United States (P.O.T.U.S.).
View this Exhibit
Miriam Beerman
Miriam Beerman is a prolific American artist whose work reveals her deep emotional responsiveness to the tragedies of the human experience, both historical and modern. The collage work highlights her sympathetic preoccupation with injustice and tragedy through the visual expression of strong emotions, as well as her quick intellect, her erudition, her sense of humor, and, importantly, her intuitive, spontaneous artistic process.
View this Exhibit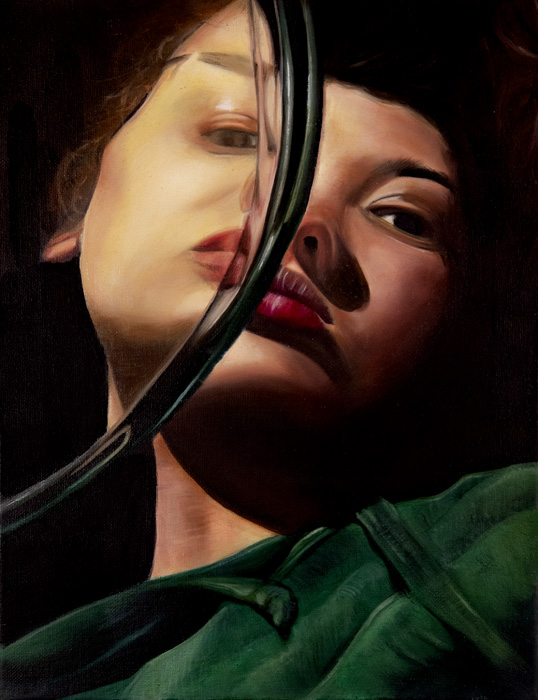 Juried Student Exhibition 2020
The QCC Department of Art and Design is pleased to present the 2020 Juried Student Exhibition. The exhibition has become an annual unveiling of our students' artistic prowess and success. As faculty we embrace the opportunity to work with these young artists, to guide their growth and witness their potential as makers and thinkers unfold.
View this Exhibit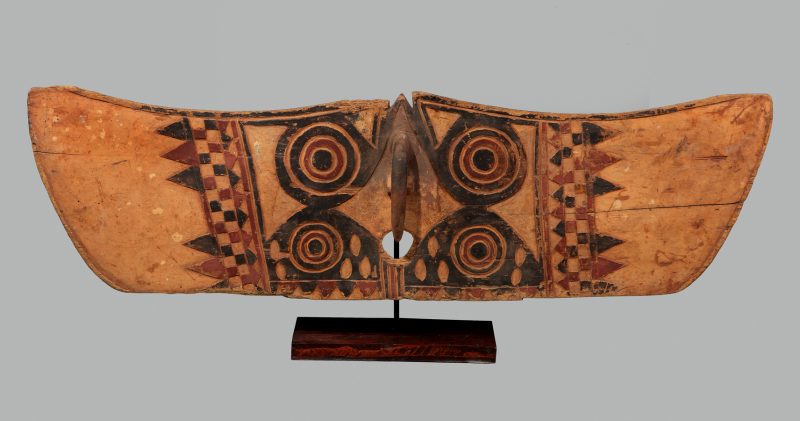 House of the Spirit
This exhibition displayed Danny's contempoary paintngs and his collection of tradition african art.
View this Exhibit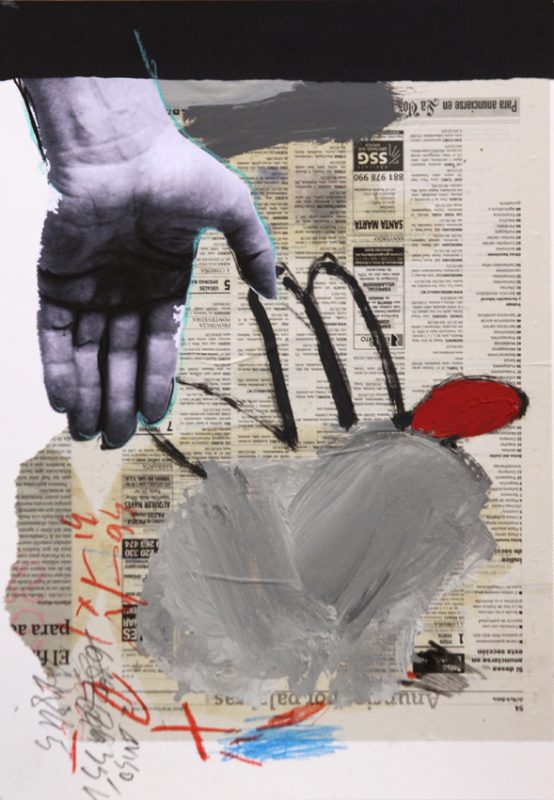 Memoria
Manuel Quintana Martelo showcases his skills by using a variety of mediums including oil paints and polyester resin. This exhibition includes realistic sculptures, simple graphite sketches and more.
View this Exhibit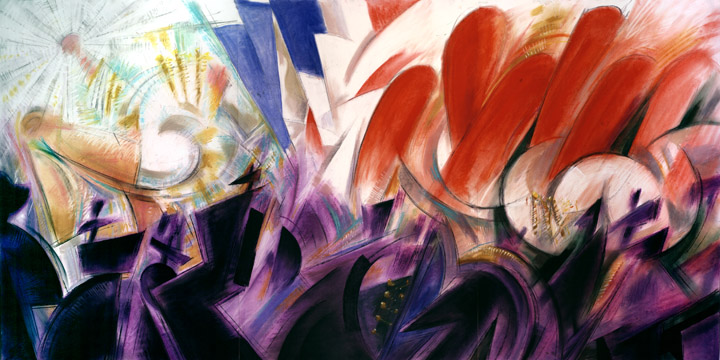 Norman Gorbaty
This exhibition consists of images of Norman Gorbaty's capturing of movement in different mediums.
View this Exhibit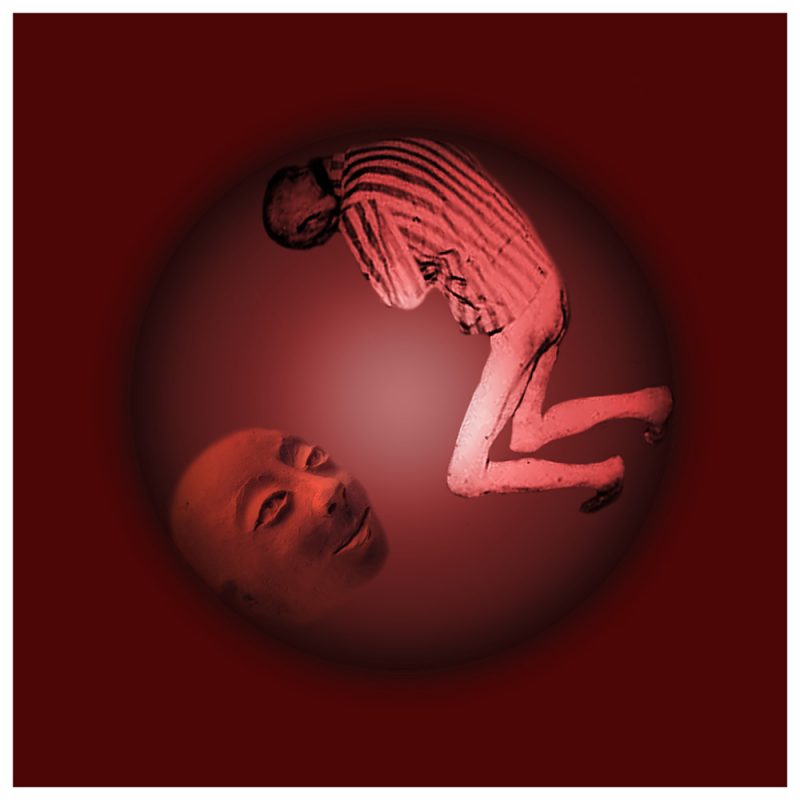 Reinvented War Memory
Patricia Dreyfus displays her photography skills with subjects from World War II, creating different versions but also featuring originals.
View this Exhibit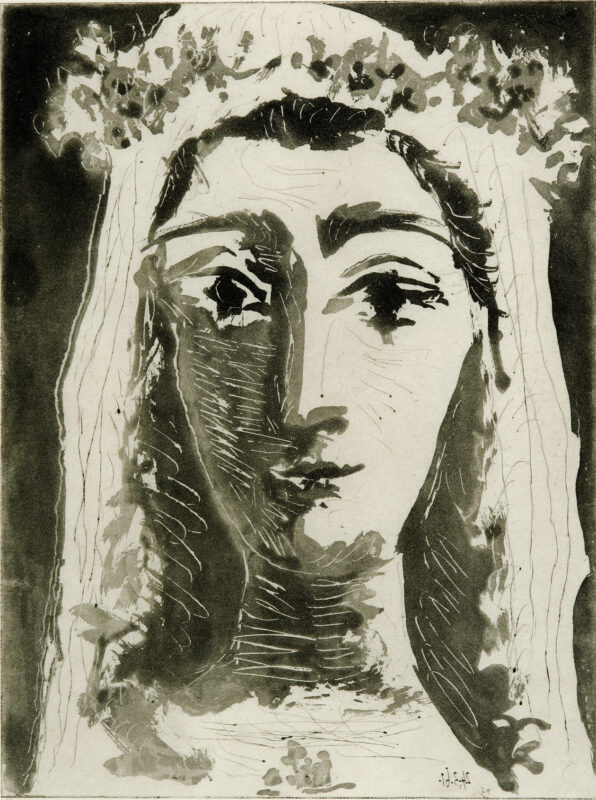 Picasso Printmaker
The Myra and Sandy Kirschenbaum Collection is part of an important tradition among collectors that focuses primarily upon works on paper.  This extensive collection comprises every aspect of Picasso as a printmaker and includes many unique works.
View this Exhibit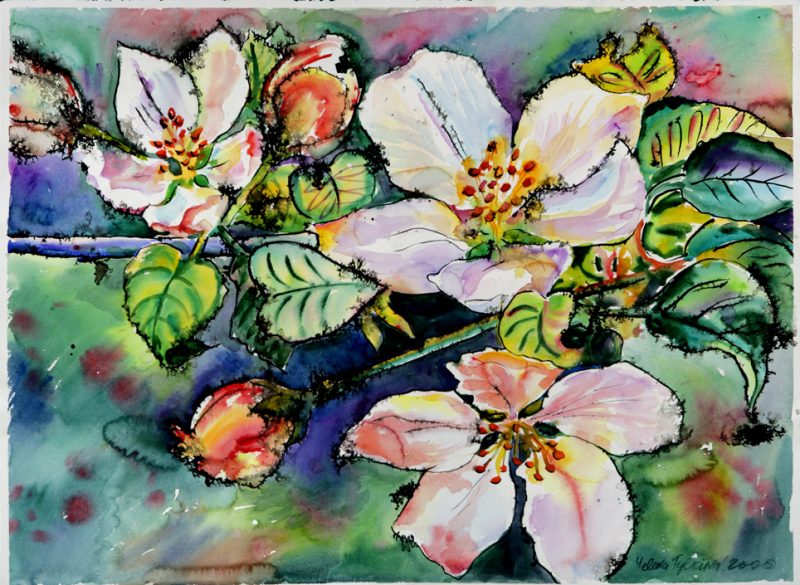 Yelena Tylkina
Yelena Tylkina uses flowers and depictions of the female body to celebrate but also convey the struggles of being a woman.
View this Exhibit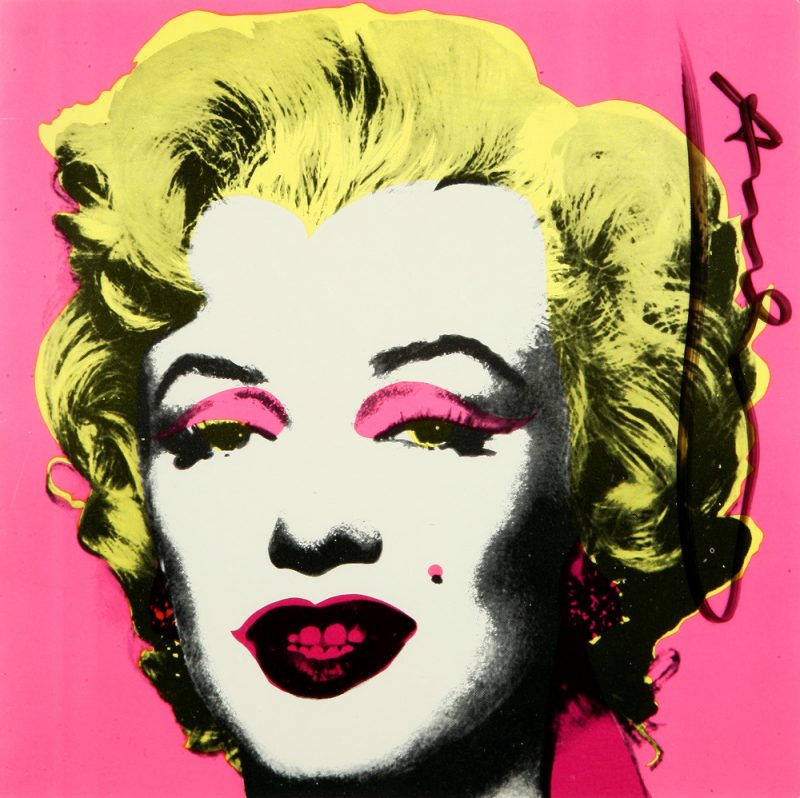 Andy Warhol
Andy Warhol used vibrant colors and a variety of mediums in order to create this collection of graphic works.
View this Exhibit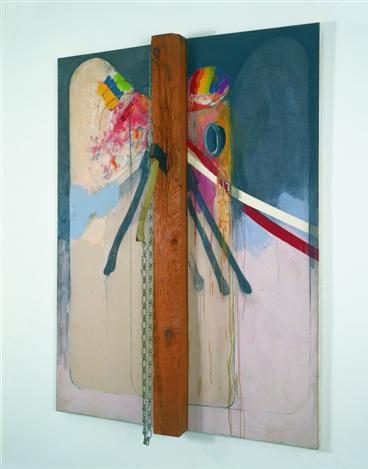 An American Odyssey
An American Odyssey, 1945/1980 [Debating Modernism] arrives in Bayside, Queens following a run in Spain beginning on April 13, 2004 at the Circulo de Bellas Artes in Madrid. The exhibition will showcase works from such celebrated artists as: Jackson Pollock, Willem de Kooning, Richard Pousette-Dart, Jasper Johns, Roy Lichtenstein, Andy Warhol, Lee Krasner, Sol LeWitt, Frank Stella, Mark Rothko, Jim Dine, Hans Hofmann, Franz Kline, and Louise Nevelson.
View this Exhibit

Elements Of Life / Forces Of Nature
Marlene Tseng Yu was born in Taiwan in 1937 and came to the U.S. in 1963. From 1969 to 2007, she lived and worked in SoHo, New York City, and in 2008, opened a studio in Long Island City. She received her Bachelor of Fine Arts degree from the National Taiwan Normal University in Taipei in 1960, and her Master of Fine Arts degree from the University of Colorado at Boulder in 1967.
View this Exhibit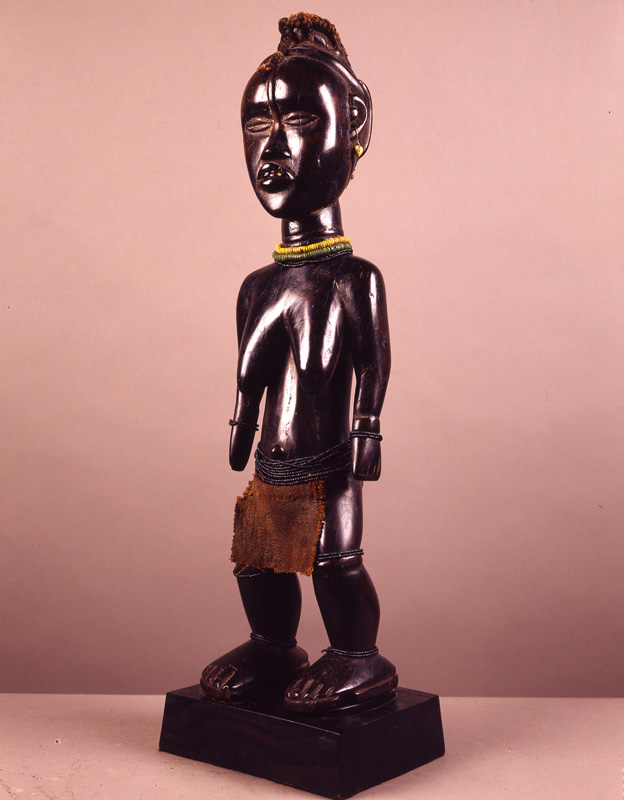 Artists and Patrons in Traditional African Cultures
The exhibition presents a selection of objects representing more than 30 different cultures spanning 15 African countries, and over 2000 years of history.
View this Exhibit